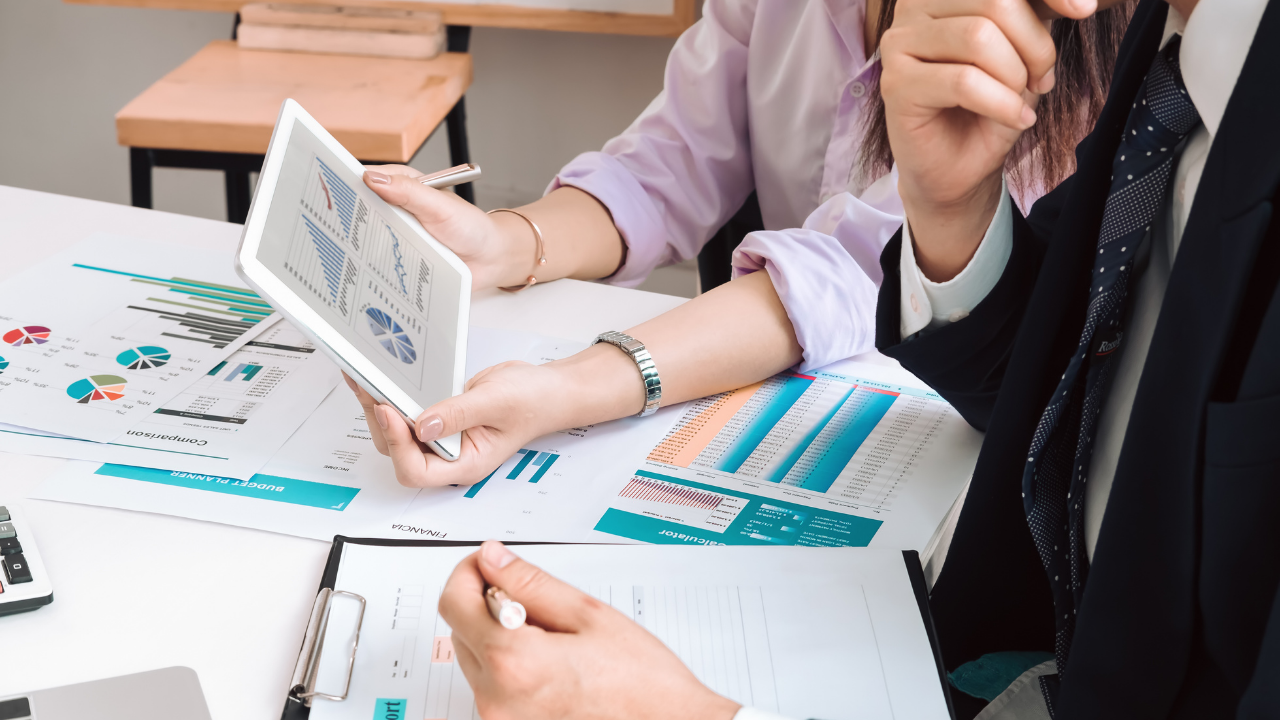 Clinical Monitoring
CRAs serve as the key link between study sponsor, CRO and the Investigator. PFC has well qualified and highly trained clinical research professionals who have demonstrated efficiency in managing tough sites across different indications. All CRAs have extensive therapeutic experience, are well versed with different sponsor EDC (Rave, RaveX etc), IVRS/IWRS and CTMS (Medidata) platforms.
Team has time and again ensured compliance to SOPs, study protocol and regulatory guidelines achieving high quality study deliverables in a timely manner and within budgets. From start-up to completion, performance of the project is monitored regularly and measured against contractual timelines and budgets. This ensures clean data and faster DBLs. CRAs ensure that for every project, investigators are appropriately selected and trained to complete the study following GCP and ICH guidelines to produce high-quality study results.
PFC provides following monitoring services:
Site identification and feasibility
Site Selection and Qualification Visits
Study-specific training for site personnel
Good Clinical Practice (GCP) monitoring, including booster and training visits
Source documentation review and verification.
Query resolution
Review of Investigational Product Accountability and Storage
Review of safety information for all enrolled subjects
Monitoring and reporting of study progress
Documentation and reporting of protocol deviations
Database lock and study closeout
Our CRAs maintain a strong relationship with each study site, ensuring absolute quality and on-time receipt of all clinical trial deliverables. They support sponsor teams and facilitate communication between sites and sponsors. CRAs are well ssupported by ongoing trainings so that they remain current with industry content and trends.
Project Manager does regular on-site visits, remote review which results in an efficient management of data and delivers faster and high data quality. Our clinical team is experienced in executing and managing clinical trials in all phases and in most complex therapeutic areas.
PFC advantage:
CRAs are well qualified (postgraduates and above), therapeutically aligned.
Trained in ICH/GCP Guidelines and internal SOPs.
Dedicated to a limited number of protocols at a time.
Excellent retention with low CRA turnover.
All resources allocated to your study are assessed on an ongoing basis so as to deliver high value throughout trial.
System Expertise
Electronic Data Capture (EDC)

Medidata Rave, InFORM, Medidata RaveX, SAS / Pheedit, IBM, iMedNet eClinical, Pfizer / Wyeth eClinical, eCRF.biz, Oracle Clinical, OpenClinica, ClinSight, ClinTrial by Phase Forward, mEDC by Makrocare, BizNet etc.

Randomization and Trial Supply Management

(IVRS / IWRS)

Medidata Balance , IRT 5.5 Oracle, Cenduit IVRS, Icophone, Clinphone, OctalSoft etc.

CTMS

Medidata CTMS, ICOTrial, IMPACT, Amgen CTMS, Oracle Siebel, imedNET, Inntrax, Infosario etc.

eTMF

Phlexview, Viva Vault, Sponsor share points, Intralinks, ELVIS

eCOA

ePRO, electronic Informed Consent Forms by Clinical Ink