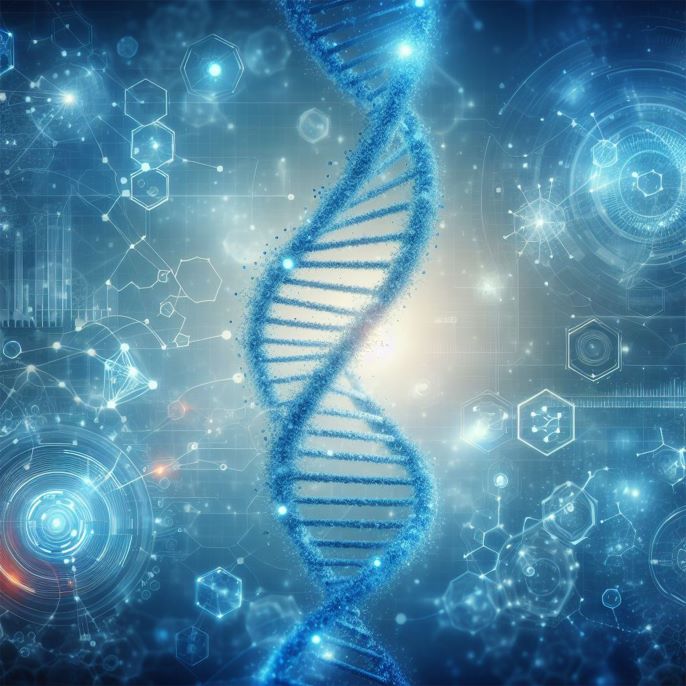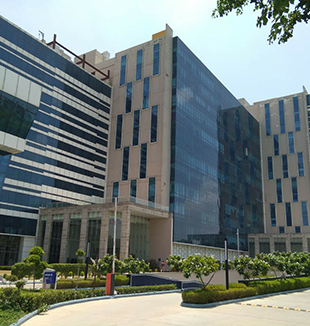 Company Profile
PFC Pharma Focus India Pvt. Ltd. is a boutique clinical research organization offering outsourced clinical development services to the pharmaceutical, biotechnology and medical device industries. PFC focuses on leveraging India expertise and its local experience to deliver high quality and reliable data. We believe that every customer has a unique requirement. We work closely with all our clients to study and evaluate their specific requirements thoroughly and use our technical expertise and industry insights to provide them simple, actionable solutions. It is no surprise that over 80% of our business has been from repeat clients.
We strive for excellence and are constantly looking at ways to deliver a quality product to our local and global drug development partners. Our customized solutions and offerings, innovative approach, extensive local expertise, and individual attention far exceeds the level of service offered by big CROs.
To be a cost-effective, result oriented Clinical Research Organization of choice for Pharmaceutical / Biotech companies worldwide. Our mission is to provide outstanding quality, on-time delivery with-in budget, and exceptional customer service to our clinical research partners.