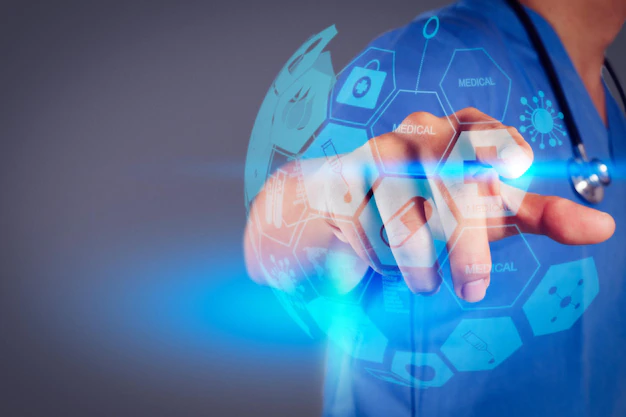 Oncology:
Oncology/Hematology is one of our leading therapeutic areas. We guide our clients to address the unique challenges of cancer drug development and research. We have the right capabilities to accelerate study start-up, plan the development strategy and execute the study on time and on budget.
Relapsed/Refractory Multiple Myeloma
Relapsed/Refractory DLBCL
Head and Neck Squamous Cell Carcinoma
Apart from these, our employees have experience on metastatic Renal Cell Carcinoma, NSCLC, Colorectal cancer.
Ophthalmology:
Non-Infectious Uveitis
Viral Conjunctivitis
Epithelial Defects of Cornea
Other areas that our team has worked on:
Infectious diseases and Vaccines (Multivalent vaccines)
Ophthalmology (Persistent Epithelial Defects)
Pain (Rheumatoid Arthritis)
Mother and Child Health (Pre-term birth)
Respiratory (Multi-drug Resistant Tuberculosis)
Gastroenterology (Ulcerative Colitis)
Gynaecology (Abnormal Vaginal Discharge)
Blood disorders (Haemophilia)
Cardiovascular (Hypertension)
Endocrinology (T2DM)
Neurology (Alzheimer's Disease, Parkinson's Disease, Multiple Sclerosis)
Milestones Celebrated
Successful sponsor site audit for an oncology study. No critical / major findings. Auditor appreciated the overall site management by CRA. Drug approved for veterinary markets in more than couple of countries.
A clinical stage company completed a successfulvendor audit of PFC office with no critical / major findings.
Successful eTMF inspection by EMA in Jan 2022. No critical / major findings.
Study results presented at the annual meetings of ASCO andEuropean Hematology Association, June 2021.
A novel anti-cancer drug granted conditional marketing authorization by the European Commission in Mar 2021.
Results of Phase 2b study published in prestigious, The Lancet Haematology, July 2020. .
Pivotal Phase 3 study results published in The Lancet in Nov 2020. Forms the basis for the USFDA approval of study drug's expanded indication in Dec 2020.
Study results presented in American Society of Hematology annual meeting in Dec 2020.
Study drug combinations added to Clinical Practice Guidelines in Oncology by National Comprehensive Cancer Network in Dec 2020.
PFC supported clinical development of first Multiple Myeloma drug in the second-line setting, since 2016. Drug approved by USFDA now.
Study results selected for oral presentation at ASCO , May 2020.
European Medicines Agency (EMA) validates the Marketing Authorization Application (MAA) to expand the currently authorized indication for study drug.
Customer received accelerated USFDA approval for an oral anti-cancer agent in July 2019.