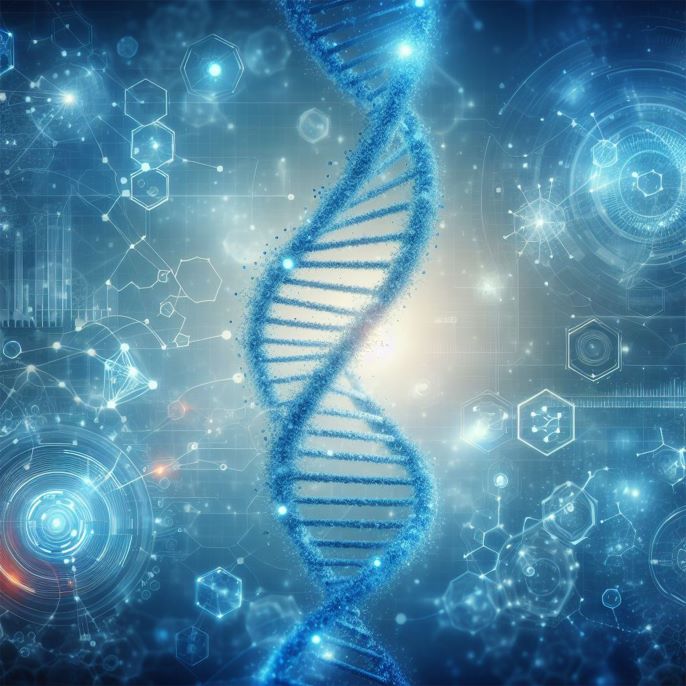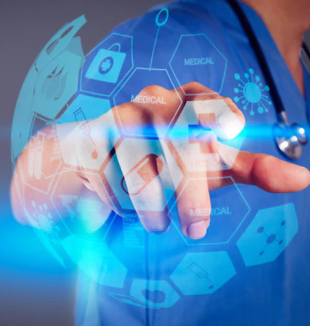 PFC Pharma Focus India
Clinical drug development is complex and an expensive journey. In this dynamic, ever changing healthcare landscape one needs to find a quality partner that can guide you through unforeseen challenges and reduce the overall cost of drug development.
PFC offers industry leading expertise that deliver quality outcomes.