Site Selection and Feasibility Studies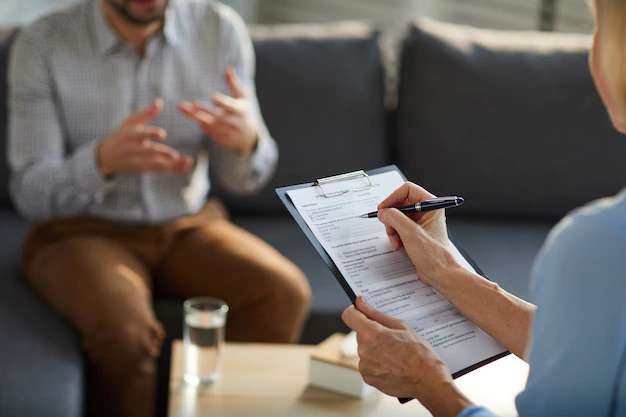 Site Selection and Feasibility Studies
A good site selection lays a foundation of a successful clinical study. We understand the importance of performing accurate feasibility studies to identify the best sites and investigators so as to meet challenging enrolment rates in different therapeutic indication.
How do we accomplish this?
We have built a substantial internal database of quality sites for all major disease areas
What benefit our partners gets?
We select the best sites and investigators, based on staff experience, availability, infrastructure, recruitment potential. We have a rich database of experienced sites. This provides a comprehensive view of sites, their capabilities, and their historical study performance.
On-boarding the best sites and investigators for our studies.
Risk Mitigation - anticipating and solving local challenges linked to individual protocol. Moreover, in-house review of the protocol is done to identify potential regulatory hurdles, if any and devising strategies for its mitigation.
Faster patient recruitment – we gather detailed information regarding the patient flow across different sites that aids in preponing your study milestones