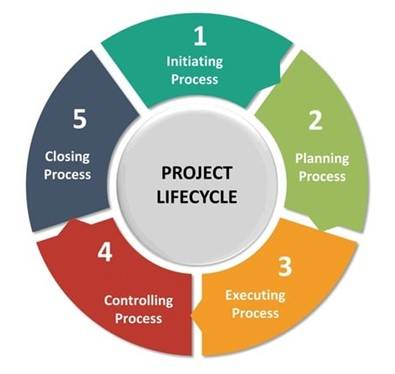 The drug development costs are ever increasing. There is a strong need to complete projects on time and on budget. We have a golden track record for accomplishing this for all Phase II / III studies that we have executed in different therapeutic indications. PFC provide project management activities that are delivered by qualified and experienced staff. All project management activities are conducted in compliance with the study protocol, project management plan, standard operating procedures, ICH-GCP and other applicable regulations and guidelines.
Our approach is effective planning, proactive communication, and risk mitigation, which leads to overall efficiency and accelerated clinical development outcomes for our customers.
An experienced Clinical Project Manager is the primary liaison for all stakeholders involved in the study. He is the single point of contact for sponsor's study teams. Our CPMs are extremely customer focused and directly accountable to Sponsor for all project-related responsibilities which include team coordination and training, site management, subject recruitment, customer engagement, project tracking and on-time reporting.
Project management activities include:
Study set-up and planning
Site and vendor management
Drafting study plans (Project Management Plan, Communication Plan, Risk Management Plan etc.)
Scope of work, contract, and budget finalization
Site Initiation
Recruitment tracking
Milestone management
Customer engagement
Investigator Grant Management
Preparation and attendance of project meetings
Providing real time study updates.
Reviewing and tracking CRA deliverables.
Resource planning.
Risk management and contingency planning.
Remote and Risk Based Monitoring using sponsor tools
Quality control
Translating and back-translating clinical trial documents into multiple languages
Clinical trial insurance