Regulatory and Study Start-Up (RSU)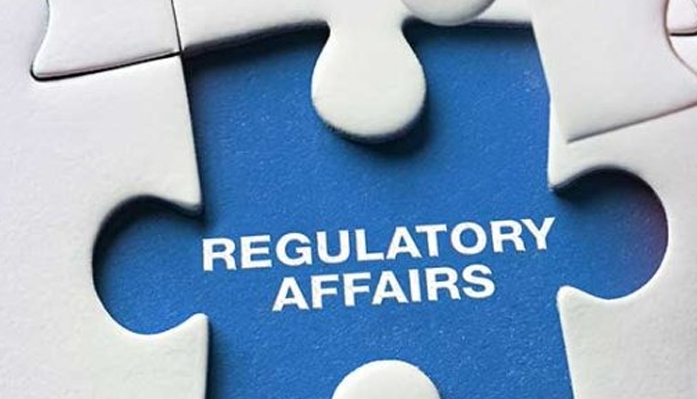 Regulatory and Study Start-Up (RSU)
Start-up delays have greatest potential to increase timelines and budgets. Issues in site selection can increase the cost of clinical trials by at least 20%. Contract and budget negotiations alone are responsible for 49% of study delays alone. Research has shown it takes 8 months on an average to move from pre-visit to site initiation. As per Tufts CSDD, site selection, activation and engagement are among the greatest challenges that the CRO faces today. On an average, site selection can take 3-4 months. In addition, average cycle time from site identification to site activation is more than a year.
PFC offers a network of high-performing clinical trial sites. Intelligent site selection coupled with efficient project management ensure optimal delivery of our project. Knowledge of the expert study teams, reduces clinical cycle times, accelerates study timelines and saves millions of dollars for our clients.
PFC advantage:
We have a database of excellent clinical trial sites in multiple therapeutic areas including Oncology, Ophthalmology, Cardiovascular, Gastrointestinal, Immunology, Respiratory, Infectious disease, and vaccines etc.
Quick site activation because of expedited contract negotiations, collection of essential documents, faster approvals from IRB.
Improved data collection with focus on timelines.
Developed and maintained full SOPs (Standard Operating Procedures)
From day one, our PMs and CRAs takes complete charge and execute tasks with urgency to avoid any delays. During study launch phase, PFC will perform site feasibility / identification / qualification. Once the sites are selected, PFC will immediately start contract negotiation, IRB submissions, Investigator Meeting planning. This ensures the first patients enrolled well ahead of schedule.
Regulatory Submission to Competent Authorities
In a highly regulated market, it is important to have a comprehensive and integrated regulatory strategy. PFC has a focussed and a dedicated regulatory department. The team closely liaisons with local regulatory agency for accelerated regulatory approval. We manage our client's trial submission through validation, assessment and approval and we support them through all negotiations allowing them to overcome administrative hurdles.
PFC is expert in country local regulations and thus guide its clients through local complexities.
Services offered by PFC:
PFC advantage:
Local applicant on behalf of sponsor. Preparing and filing clinical trial application
Clinical trial dossier submission, EC submissions and follow-ups, CT registration.
Site regulatory document collection (Investigator Undertaking etc.)
Effective follow up with regulatory for document approval
Obtain import/export licences
Advise on IP labelling
Liaise with vendors (local depots, custom agents, courier agencies) to facilitate the import and distribution to sites.
We also support the sites for EC registration activities. We prepare documents as per the guidelines of CDSCO & help Ethics Committees to apply for registration & re-registration.